Services
We specialize in many areas of IT support. We have experience and training in Networking, Computer Troubleshooting and Repair, Hardware Installation, Data Backup and Recovery, and Virus and Malware removal.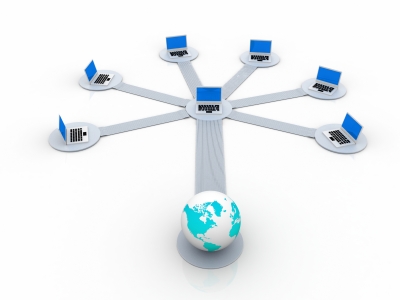 Network Installation and Maintenance
Whether you are a home user and need to access your files and the internet wirelessly throughout your house, or a business owner, large or small, who needs to have any number of computers connected to each other, a server, and the internet. We have experience and can help you do that in a secure and safe manner.

Hardware Installation
Parts in a computer wear out and become out dated. We can help you diagnose and fix hardware related problems, or upgrade specific components that you want to improve.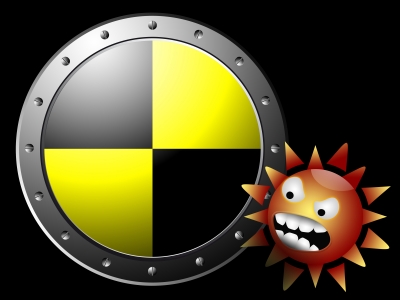 Virus and Spyware Removal
Trojans, hi-jacked home pages, redirectors, and rogue antiviruses are just a few common types of viruses and spyware that we deal with regularly. Let us know if you need help cleaning up your computer or securing it from these types of attacks.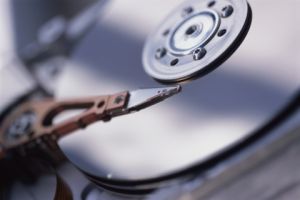 Data Backup and Recovery
Hard drives, like any other mechanical part, wear out over time. Sometimes they go gradually, while other times they die without warning. Backups are very important if you want to keep your data safe.

While backups are always something we encourage, they are not something we always remember to do. If your computer has crashed, and you forgot to backup you data, documents, and pictures, we can often times recover part or all of that data for you. We have extensive experience with recovering data from laptops, netbooks, Macs, desktop PCs, and servers.